Study Abroad Programs Around the World
---
The University of Cincinnati offers a variety of excellent programs abroad. There are programs that last for 1-3 weeks, a summer, a semester or an entire year, and opportunities are available for all UC majors.

Remote Study Abroad Walk-in Hours
Monday through Thursday from 1-3pm. Study abroad advisors are available via WebEx on a first come, first served basis. Students will wait in a queue until an advisor is available.
Click to join the Walk-in Hours queue

Can't make these advising times or have other questions? Email us at global@uc.edu.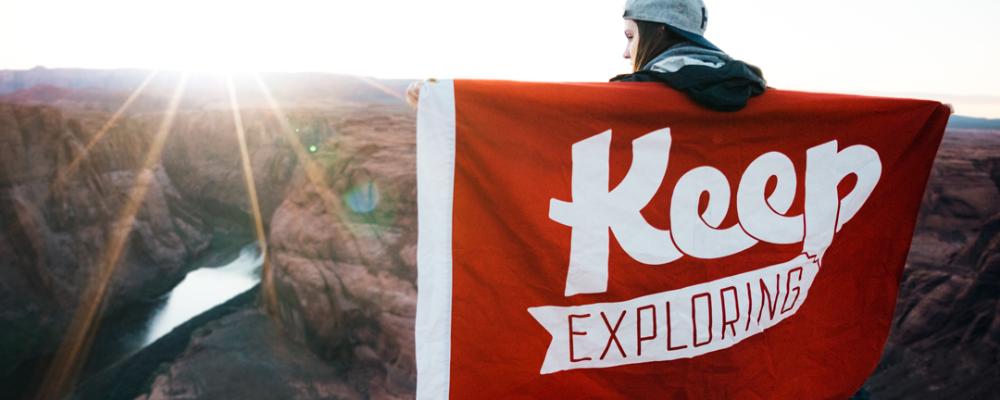 ---